Subscription for Youtube* content creators
For a simple monthly fee Youtube content creators and can use an unlimited amount of music in their Youtube videos.
Our curated catalogue with over 1000's of artists is now available on subscription for Youtube content creators, from production music to commercial tracks. From well known artists to emerging artists.
Simply register for vis our online store and away you go, our team is always on hand to help answer your questions, help choose music and subscribers get 20% off all our other services.
*subscription plans available for all online content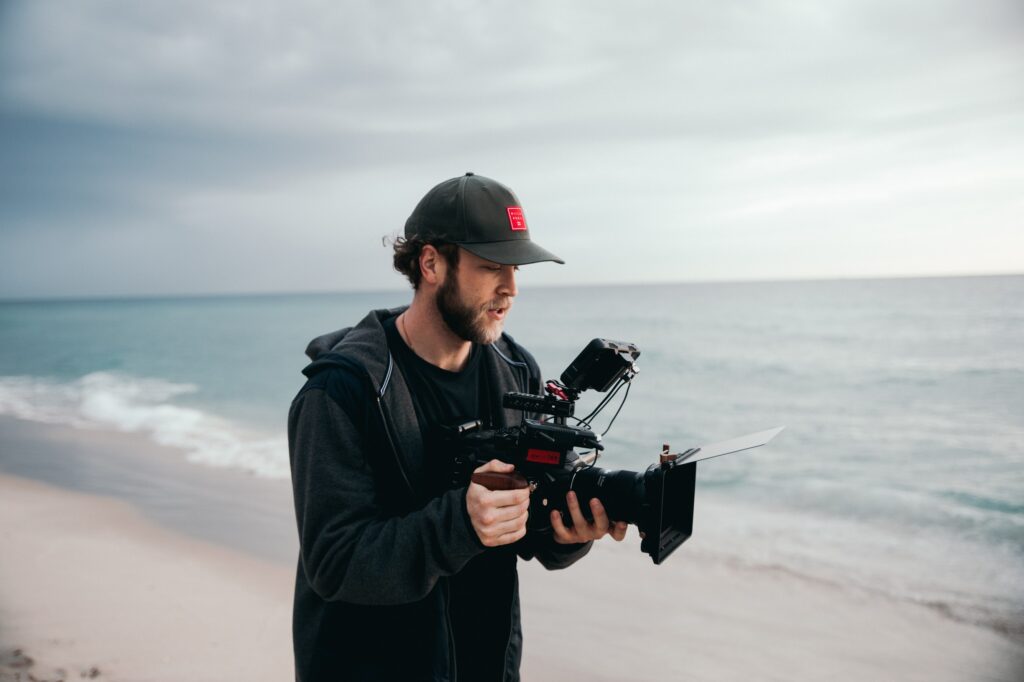 Single (& multiple) track sync licensing
Whether it's a single track, or multiple tracks that you need we've done the hard work already leaving you the enjoyable task of just choosing the right music.
With our bespoke licensing and a curated catalogue of music from over 1000's of artists all our music is available for one-stop licensing, from production music to commercial tracks. From well known artists to emerging artists and for all media.
Visit our online store and search for the track you want, or contact our team for suggestions, and the ask us for a quote and draw up the license you need!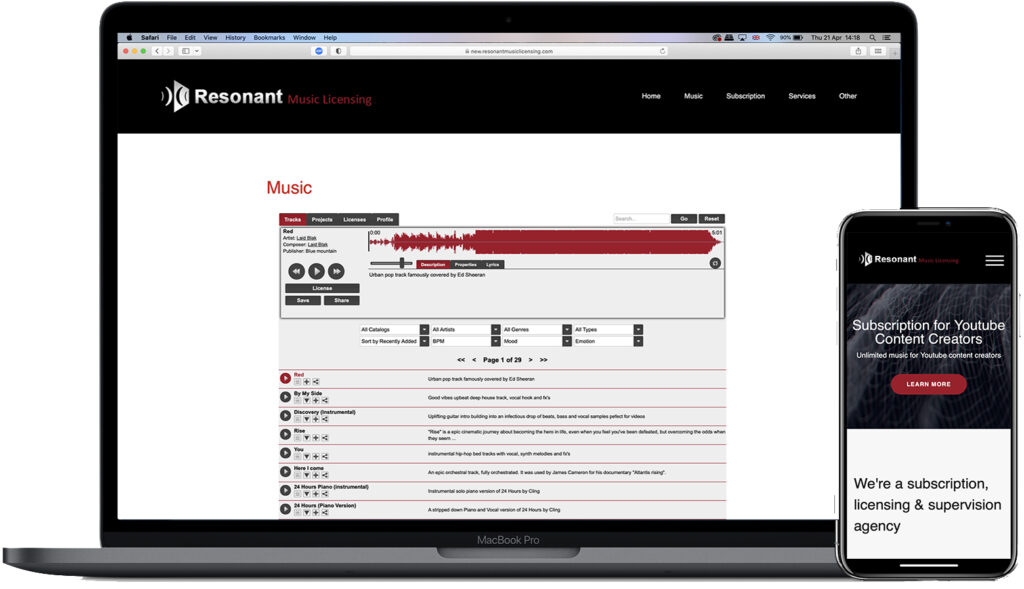 Soundtracks, scores & sound design
Whether it's a video, advert, documentary, film or game soundtrack, with a roster of composer and professional artists ourselves, we'll match your project to the right composer and write you a score either exclusively or non-exclusively.
Have a chat with our team using the form below and we'll get everything set up for you.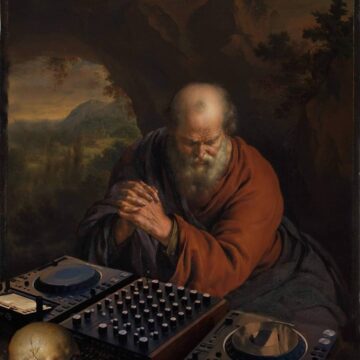 Music supervision & consultancy
We've supervised over 225 projects, from TV adverts, brand films, documentaries, games and more!
With a passion for music and film, and in depth knowledge sync and music and the intent of assisting clients secure the right music for their projects our supervisors are able to assist from micro budget to Hollywood soundtracks.
To book a consultancy just click below and book a free 1-2-1 chat to see how we can help.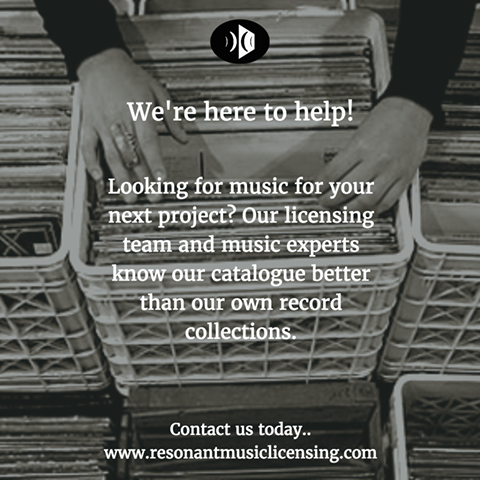 If it's a well known track you'd like to clear, we can help, just complete the form below and we'll get quotes, negotiate and secure rights for you (should the rights holders be happy to license the track of course).
And if it's too much, the deal breaks down or artists don't like the project, we'll can source and find a similar track for you.
Oasis, Rolling Stones, Primal Scream..